Below is an ever growing list of links to quality education resources that can be used to support your child's home learning. We will continue to update this list with the key resources that we share on our Facebook Group to ensure that all our families have access to them.
Key Resources from Heathfield Primary and Nursery Facebook Group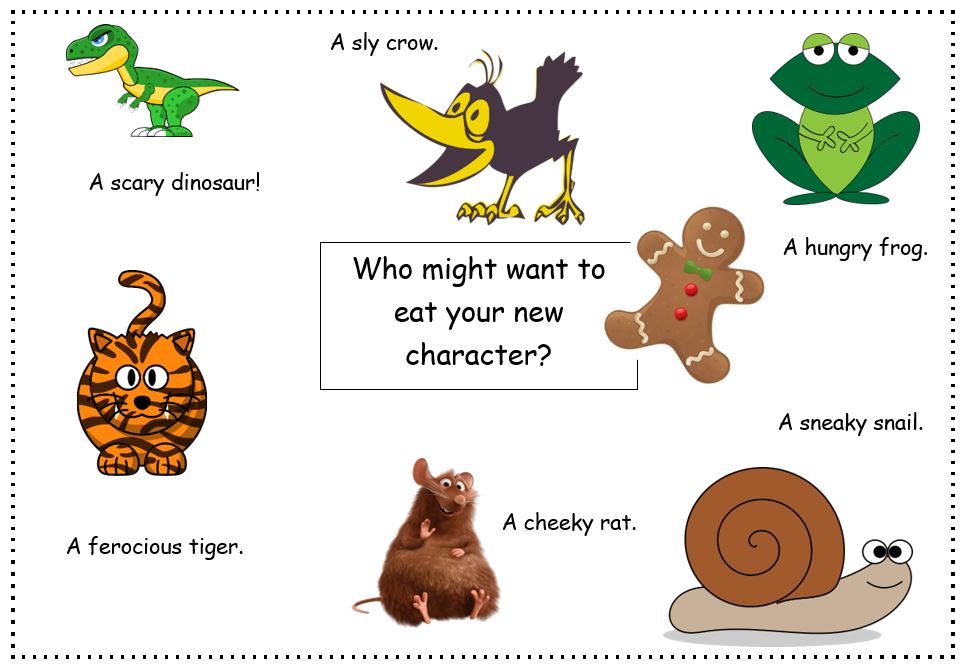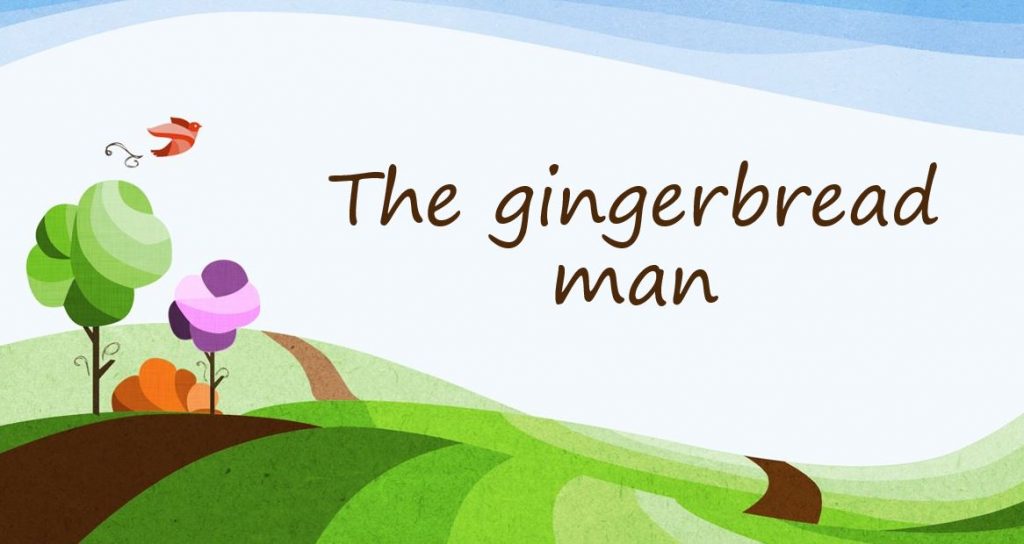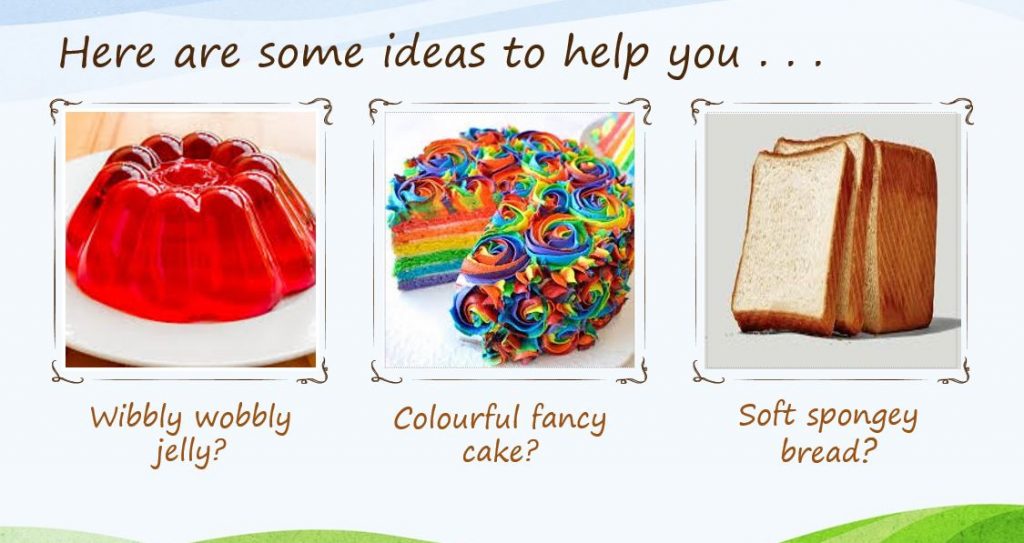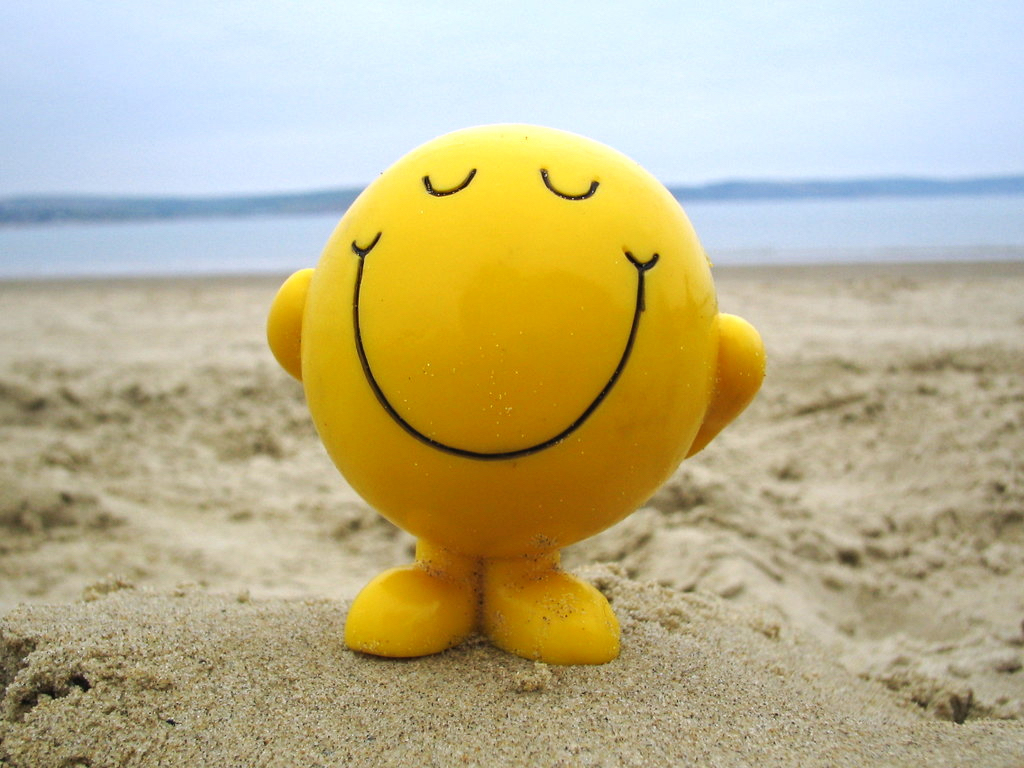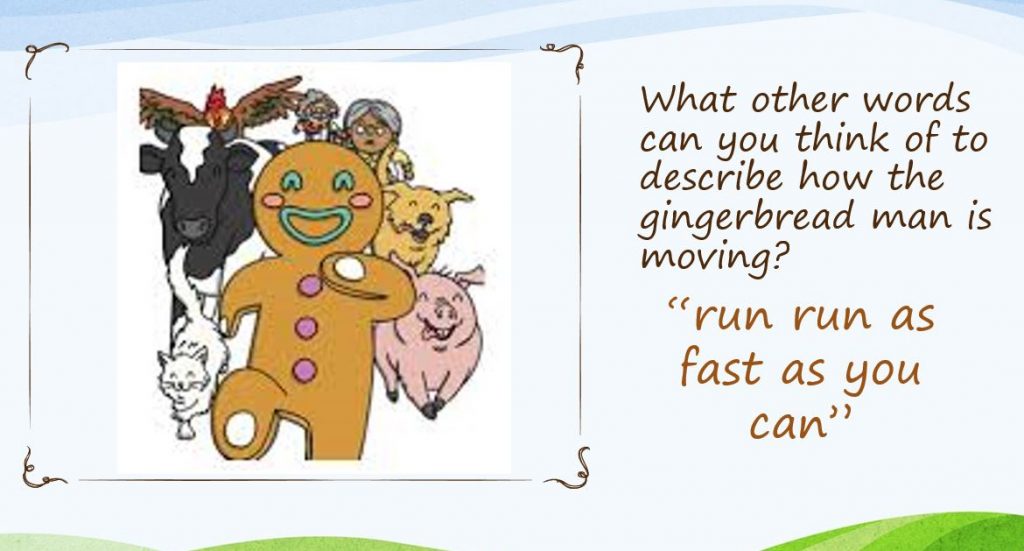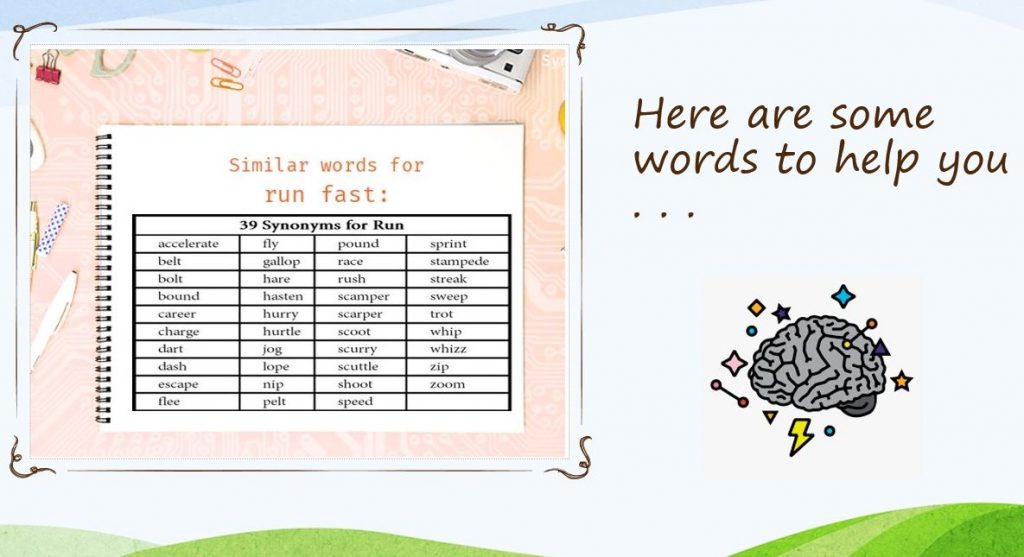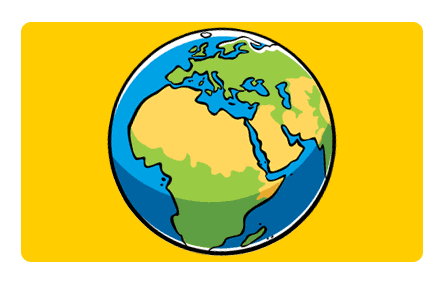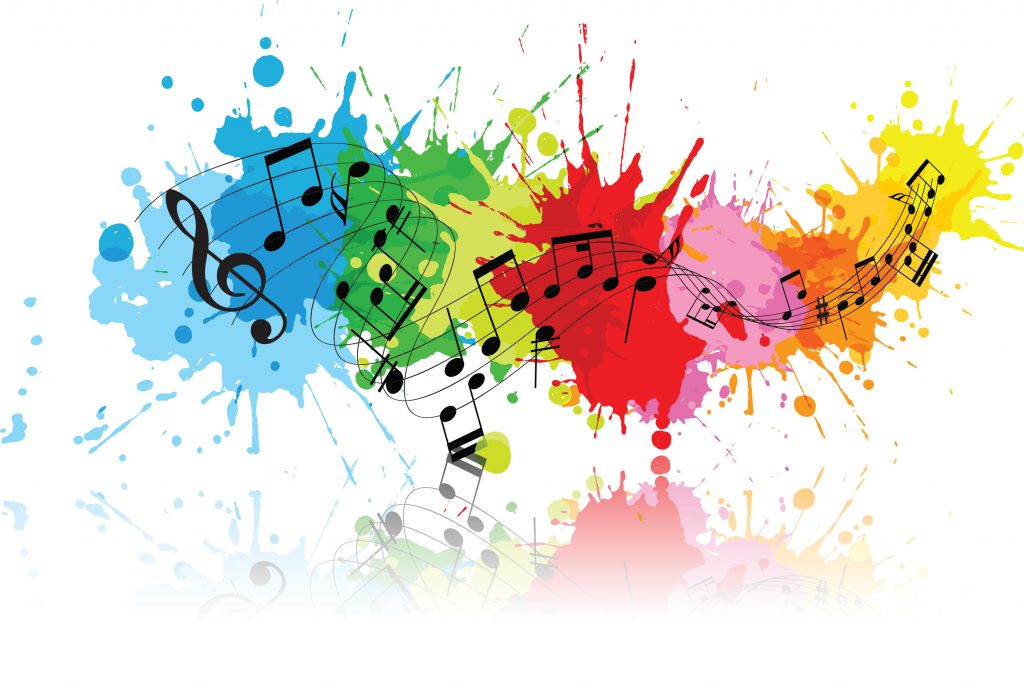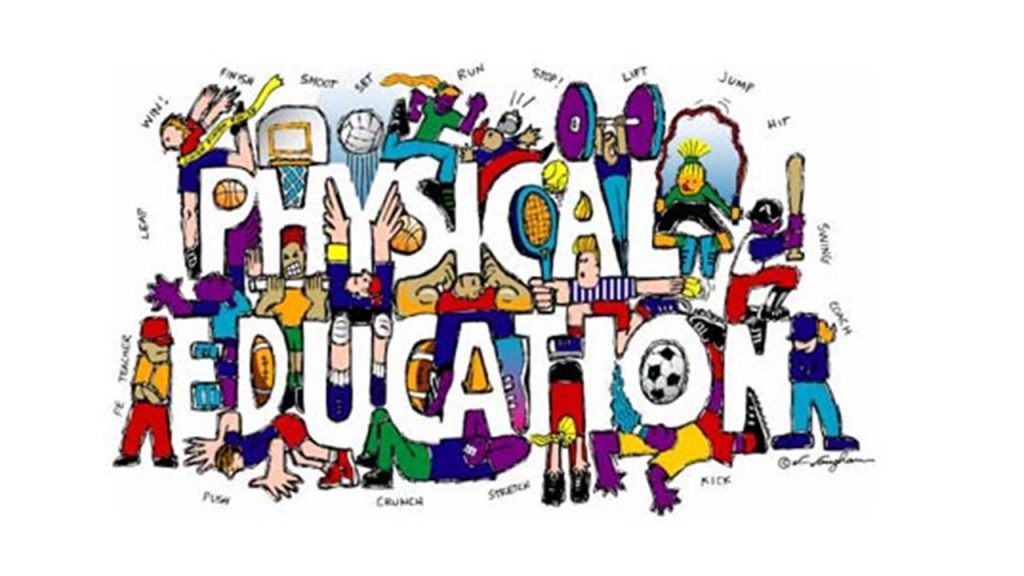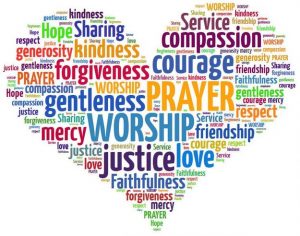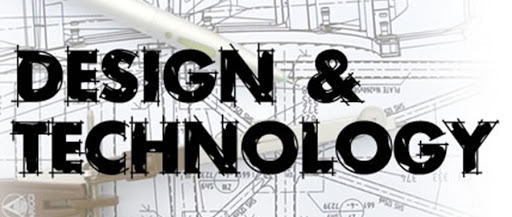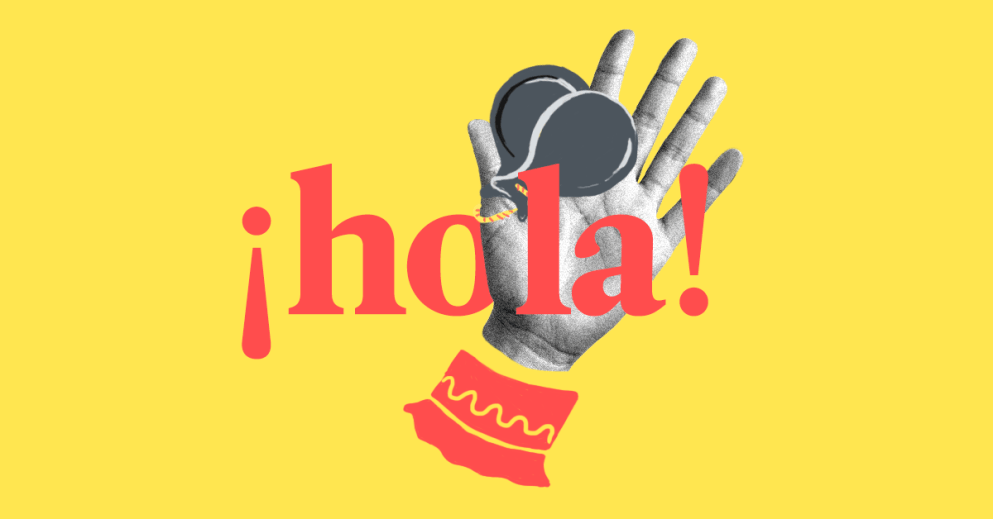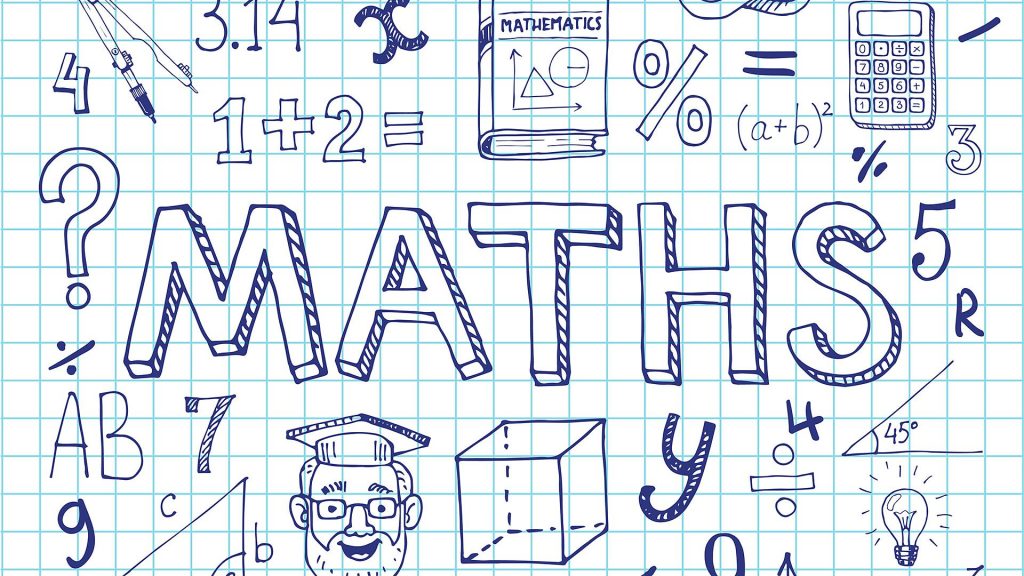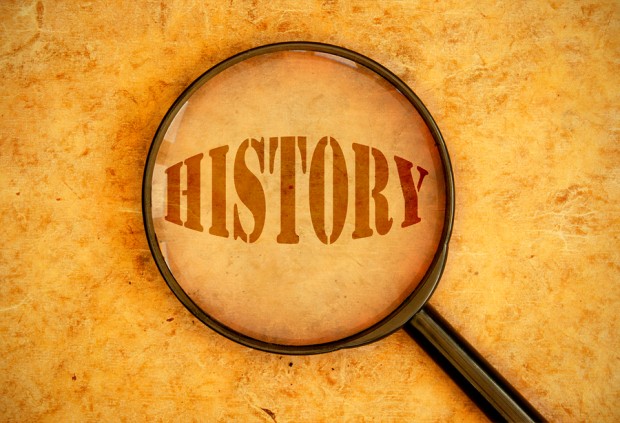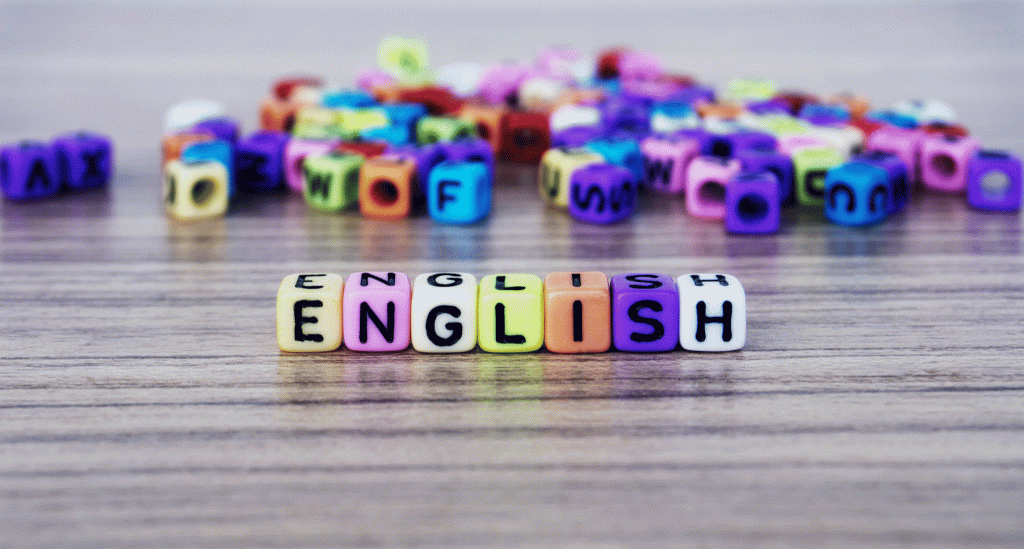 Global Day is coming up on 26th June 2020, take a look at some activites you can get involved in!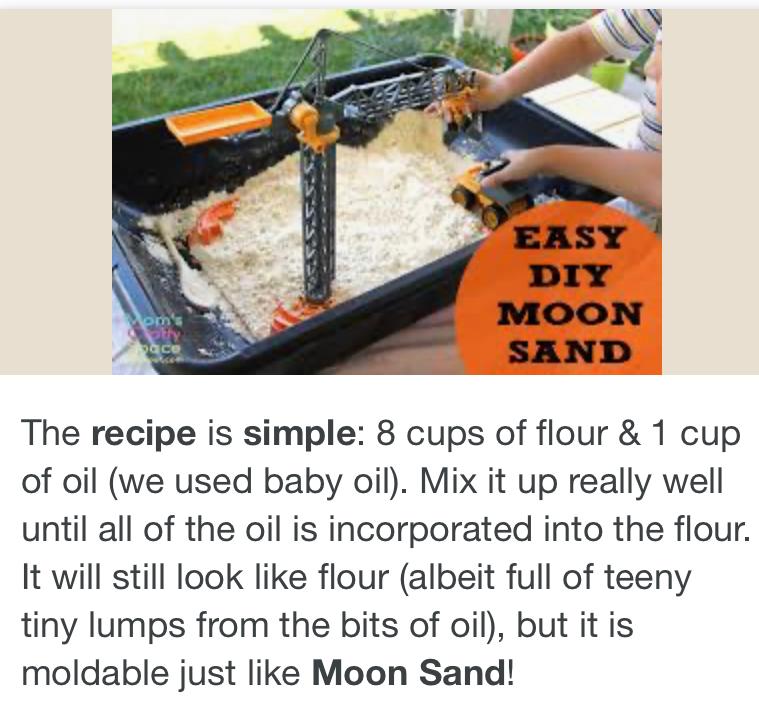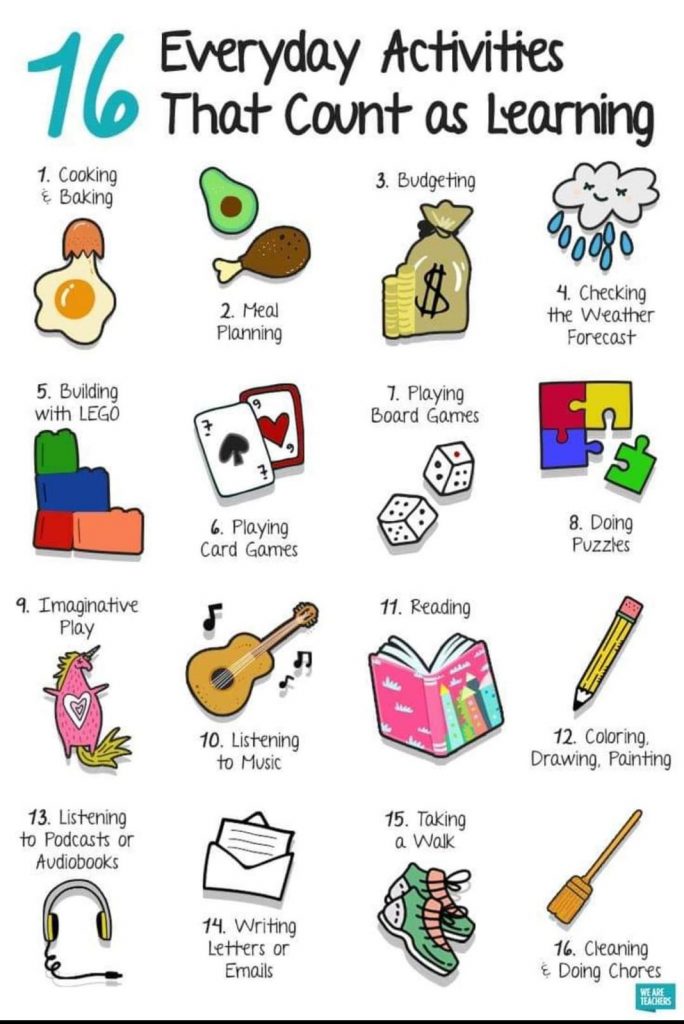 A collated selection of resources to help stay active at home
https://drive.google.com/file/d/1uNNXwWLXs2Y48KQ0zri3bXcHC7891t4U/view
Online Reading Resources – Author Reads, Author Activities and Links to Online Books
https://drive.google.com/file/d/1A-GywFvuEByA8NCp4NVihNW0uJeYyYT7/view
Talk 4 Writing Home Learning Packs
Here are some great home learning packs based on the Talk 4 Writing programme that we currently use in KS1 but can be accessed by children in all year groups.
These don't need printing off, the activities can be completed on paper or written on a computer, tablet or phone if you haven't got any paper to hand.
Reception – https://www.talk4writing.co.uk/wp-content/uploads/2020/04/Reception-Unit.pdf
Year 1 – https://www.talk4writing.co.uk/wp-content/uploads/2020/04/Y1-Unit.pdf
Year 2 – https://www.talk4writing.co.uk/wp-content/uploads/2020/04/Y2-Unit.pdf
Year 3 – https://www.talk4writing.co.uk/wp-content/uploads/2020/04/Y3-Unit.pdf
Year 4 – https://www.talk4writing.co.uk/wp-content/uploads/2020/04/Y4-Unit.pdf
Year 5 – https://www.talk4writing.co.uk/wp-content/uploads/2020/04/Y5-Unit.pdf
Year 6 – https://www.talk4writing.co.uk/wp-content/uploads/2020/04/Y6-Unit.pdf
Year 6+ – https://www.talk4writing.co.uk/wp-content/uploads/2020/04/Y678-Units.pdf
Class Email Addresses
Twinkl are offering a free subscription with lots of resources –
https://www.twinkl.co.uk/blog/how-to-utilise-twinkl-during-the-coronavirus-shutdown-a-guide-for-schools
Times Tables Rockstars –
Activity Idea Packs
Phonics Play
https://new.phonicsplay.co.uk/
Username: march20
Password: home
Times Tables Songs
Lyrics – http://www.nottinghamschools.org.uk/media/2322811/times-table-songs.pdf
Music – http://www.nottinghamschools.org.uk/media/2322812/times-tables-music.zip
Royal Shakespeare Company Online Resources
https://www.rsc.org.uk/news/bbc-culture-in-quarantine
Home Learning Ideas from ChalleNGe Nottingham
https://challengenottingham.co.uk/activities-for-children
Free Online Books –
Online Active Resources –
https://imoves.com/the-imovement
List to online learning resources
https://chatterpack.net/blogs/blog/resources-list-for-home-learning
Numbots
A list of resources curated by Nottingham City Autism Team
Maths and Reading resources
https://thirdspacelearning.com/blog/home-learning-resources/?utm_campaign=19_03_2020_COVID-19_Update_UE&utm_medium=email&utm_source=Pardot&utm_content=text
Music Apps
https://musiclab.chromeexperiments.com/
General Resources
https://www.teachitprimary.co.uk/membership?utm_source=Teachit%20Primary&utm_medium=Slider&utm_campaign=COVID-19%20membership%20slider
Online Nursery Rhymes
https://www.bbc.co.uk/teach/school-radio/nursery-rhymes-songs-index/zhwdgwx
Maths Games
https://www.topmarks.co.uk/maths-games/3-5-years/counting
English Games
https://www.topmarks.co.uk/english-games/3-5-years/letters-and-sounds
Phonics Games
https://www.phonicsplay.co.uk/BuriedTreasure2.html
Numberblocks
https://www.bbc.co.uk/cbeebies/shows/numberblocks
Authors reading storiess online
Premier League Primary Stars
https://plprimarystars.com/news/home-learning-activities-school-closures
Whole Curriculum Resources
Username: Heathfield19
Password: student25428
Staying Active Ideas
Routines Poster
Books to Read at Home
Wellbeing Resources
https://www.youtube.com/watch?v=yF7Ou43Vj6c&list=LLMy1svu2LnTJYKxbjHxplsQ&index=5&t=0s (5 ways to well-being)
https://www.youtube.com/user/CosmicKidsYoga (cosmic kids yoga channel)
https://www.youtube.com/user/GoNoodleGames (Go noodle channel)
https://www.youtube.com/channel/UCfsqZNj1On2lYnEcgGAQnUA (GoZen online channel)
https://www.youtube.com/watch?v=h3nhM9UlJjc (why do we lose control of our emotions)
https://www.youtube.com/watch?v=nTII0cyUbQo&list=LLMy1svu2LnTJYKxbjHxplsQ&index=5 (identify emotions)
https://www.youtube.com/watch?v=YFdZXwE6fRE (square breathing)
https://www.youtube.com/watch?v=2PcCmxEW5WA (balloon/belly breathing)
https://www.youtube.com/watch?v=Zs559guIGDo (calm down and release the amygdala)
https://www.youtube.com/watch?v=Uxbdx-SeOOo (4 7 8 breathing)
https://www.youtube.com/watch?v=aIC-Io441v4 (Body scan meditation)
https://www.youtube.com/watch?v=RE87rQkXdNw&list=LLMy1svu2LnTJYKxbjHxplsQ&index=7 (happier song and lyrics)
Mental Health and Wellbeing